SOTTOSCALA DEGUSTERIA
WINES OF EXCELLENCE FROM OUR TERRITORY AND MORE.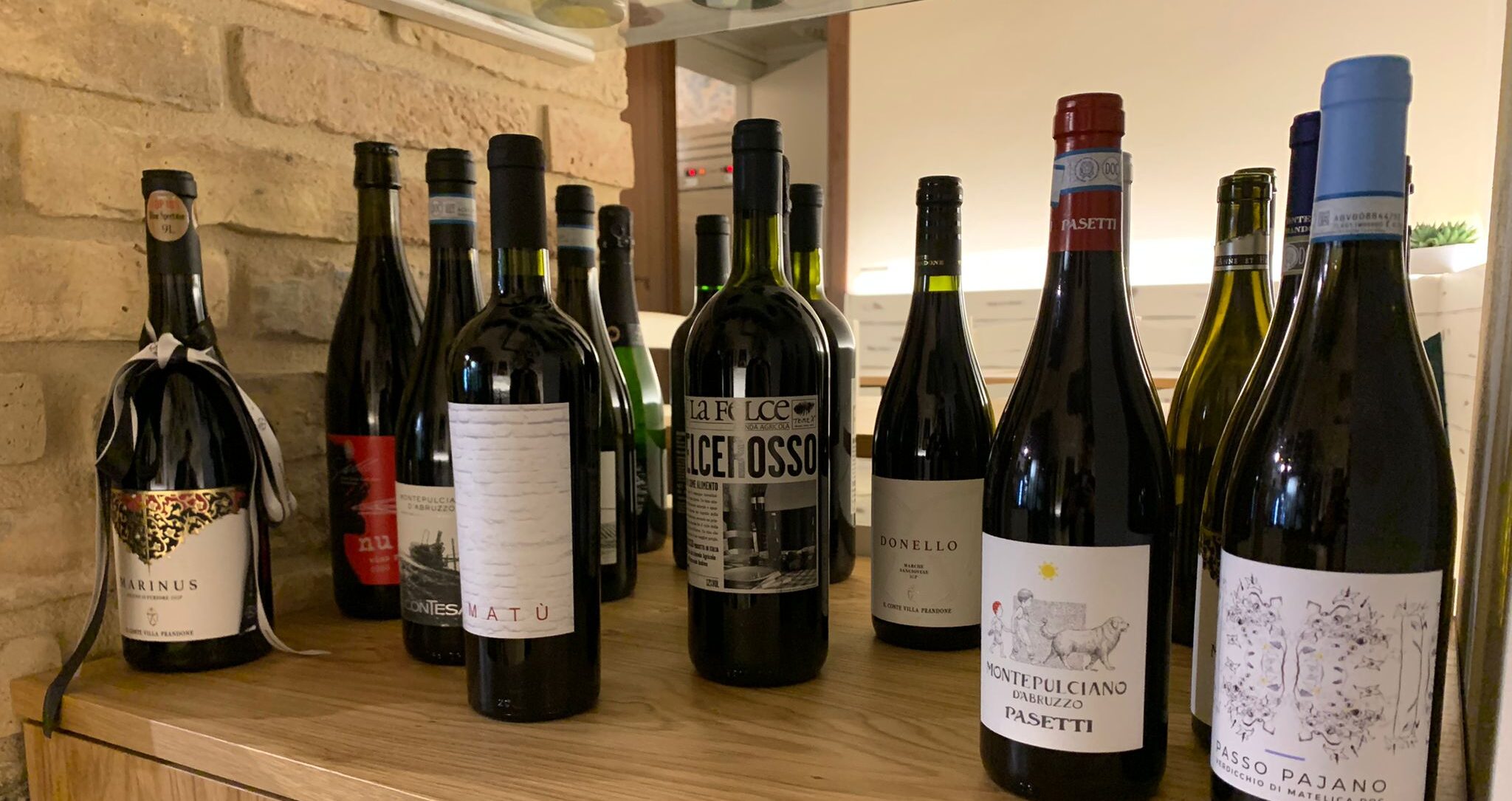 THE BEST WINES IN ITALY
Having the perfect Italian wine for your meal can be a challenge, promoting wines
from our territory, but also from the rest of ITALY, at SOTTOSCALA you can taste
the wines before making a decision. There are more than 600 options to choose
from!
The restaurant stands out for its refined sophistication in a peaceful atmosphere,
the warm ambience and elegant cuisine. Our restaurant is located along Corso
Vittorio Emanuele near the beautiful and famous Porta Marina.
A LOOK AT OUR CELLAR UNDERSCALE